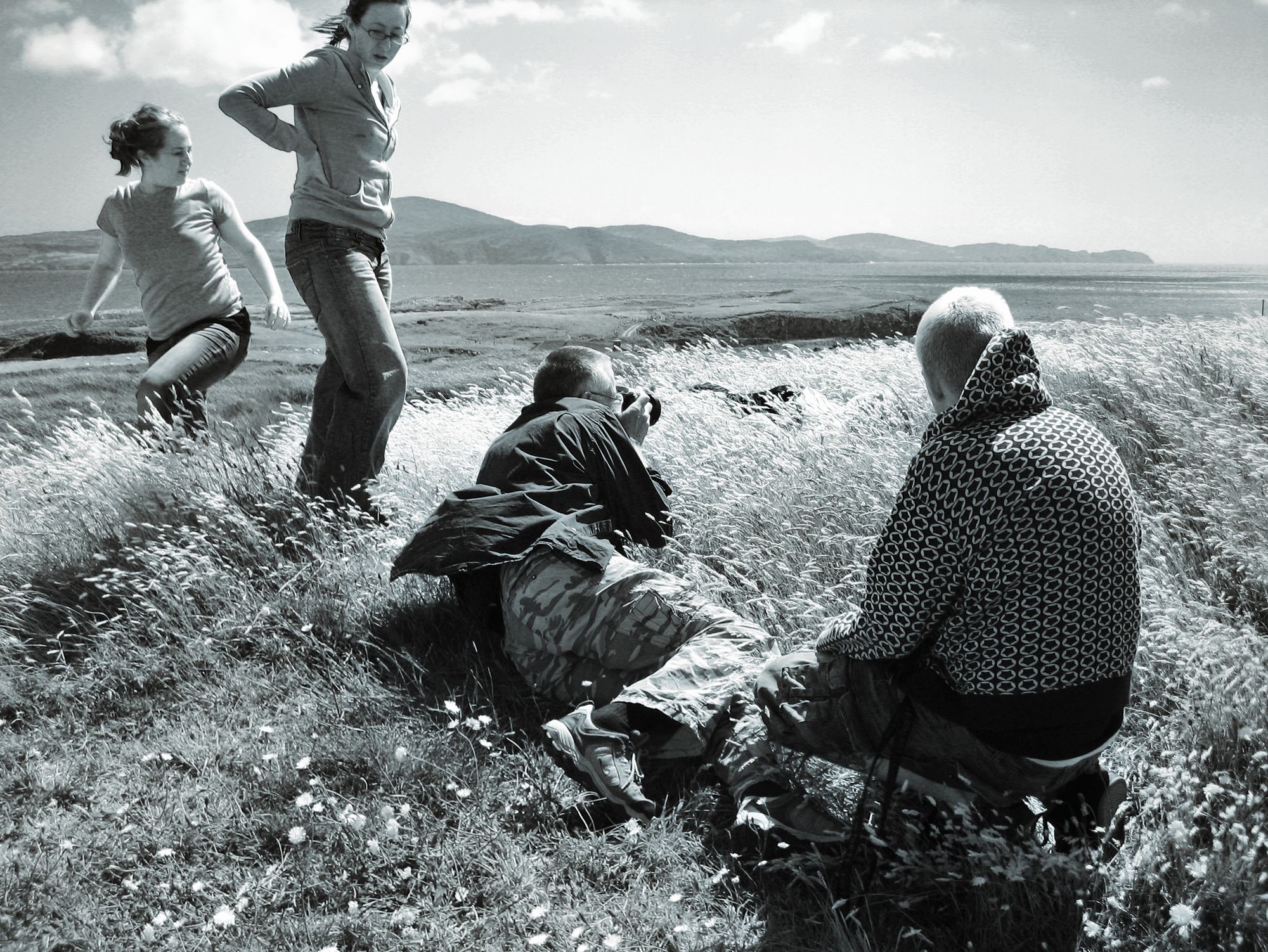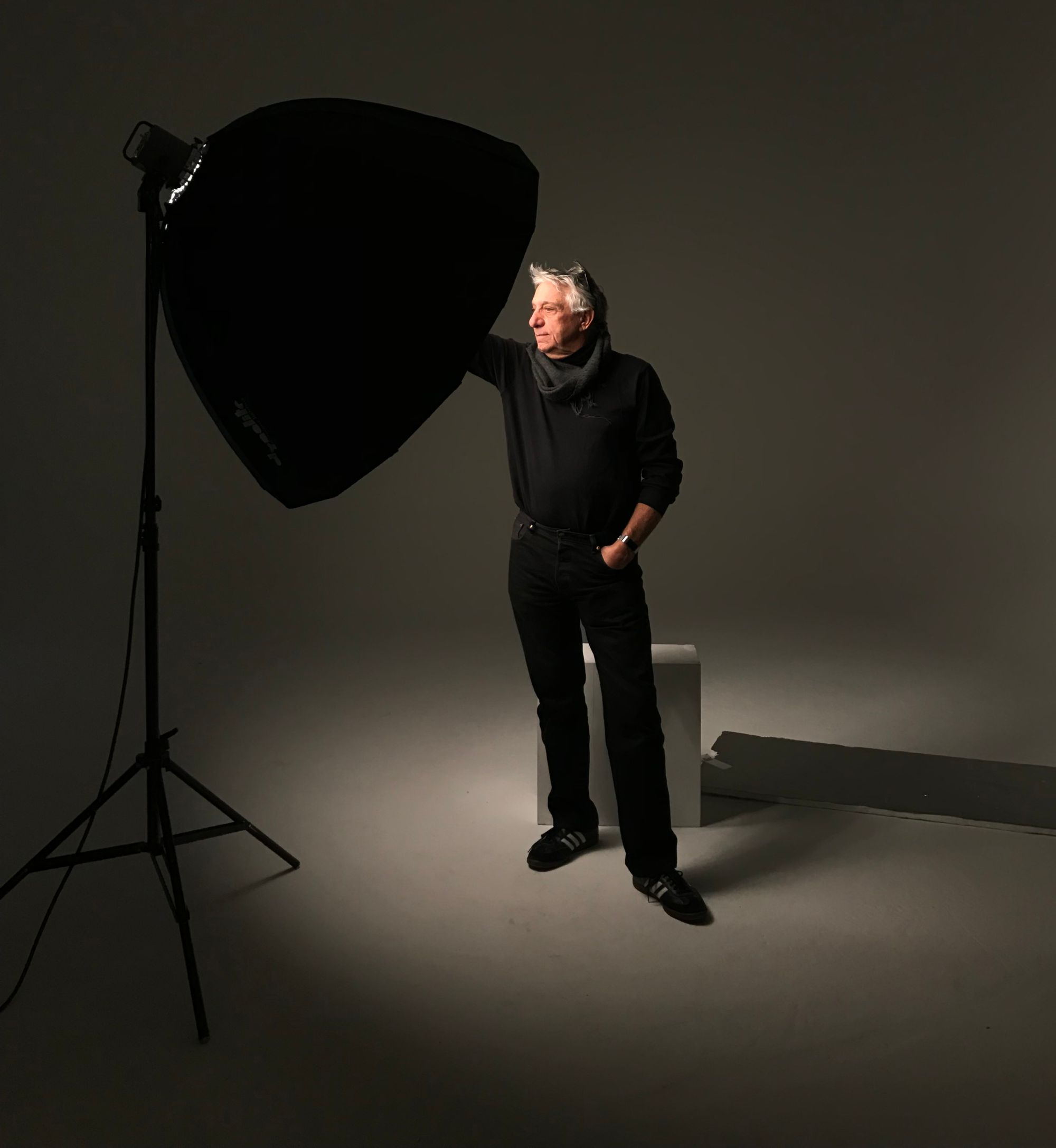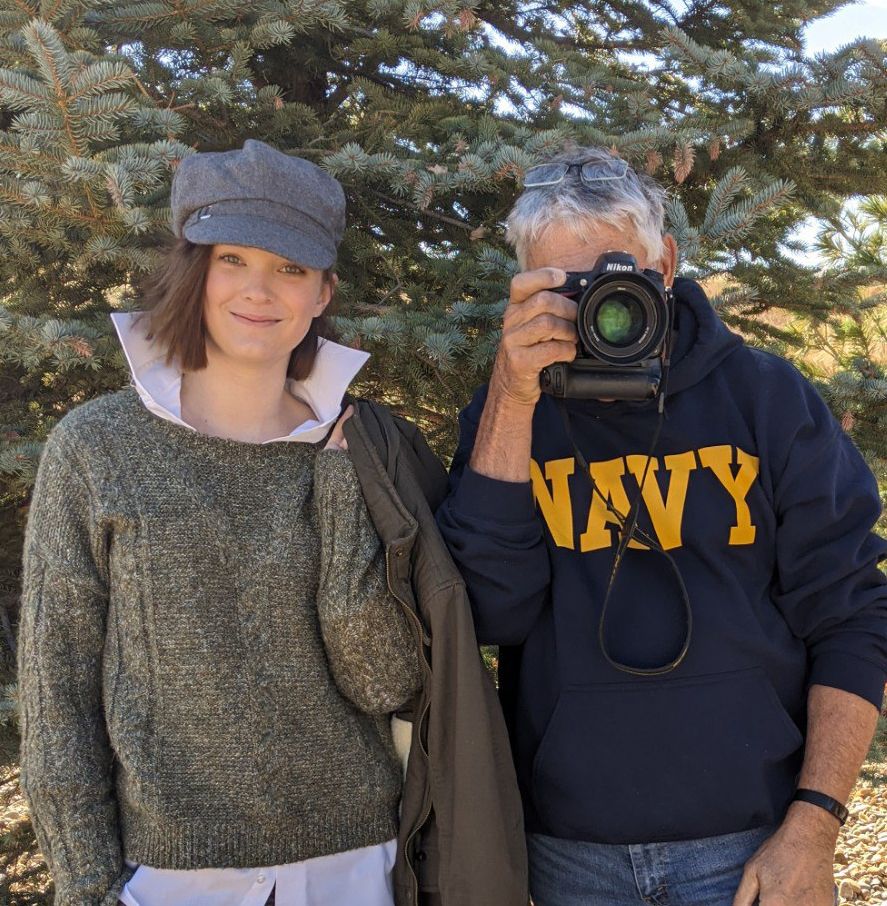 Personal Bio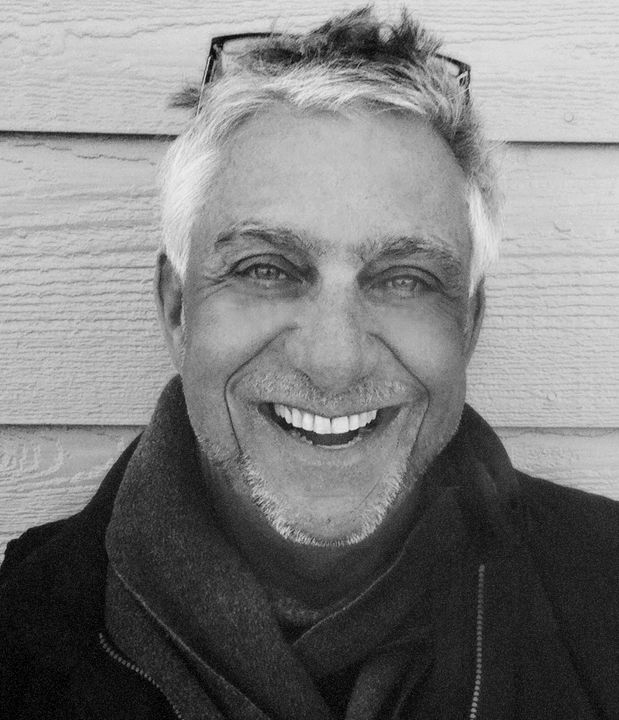 About
I've studied at The Ivy School of Professional Art in Pittsburgh and the Brooks Institute of Photography in Santa Barbara, California, and have guest lectured at New York's Fashion Institute of Technology. My fashion and portrait photography has included prestigious clients such as Warner Brothers Records, EMI Christian, Reprise, NBC, ABC, CBS, USA Today, USA Networks, Neiman Marcus, Lane Bryant, Marzotto, Tamotsu, Levis, and Donald Trump. My celebrity portrait client list is extensive. Most recently my work placed in the finals of the Irish Photographic Awards by Irish Hair Dresser and I've photographed editorials for Prudence Magazine, Hot Press and most recently The Independent on Sunday.
At present I am working on a variety of personal projects related to both my commercial and fine art practice. I have relocated to Denver, Colorado to pursue my career commercially and to develop my personal image collection.
Education:
Ivy School of Professional Art Diploma/Certificate
Art Institute of Pittsburgh
Penn State University
Brooks Institute of Photography BPA (Santa Barbara, California)
Teaching:
Fashion Institute of Technology, NYC
Mejiro Fashion College (Tokyo) w/ Fashion Institute of Technology
Chubu Fashion College (Tokyo) w/ Fashion Institute of Technology
Mentoring: (current)
Young photographers alliance/ www.youngphotographersalliance.org
Students at Art Institute of Colorado 2016
Prostudio.us Denver, Colorado
Galleries:
Haydn Shaughnessy Gallery, Kinsale Ireland
Denver Creative Minds, Denver Colorado
Exhibitions:
International Photography Awards,2012,One World
The Art of Photography, 2012, Art Institute of San Diego
Center for Fine Art Photography-Ft. Collins/ Black and White 2010
The Gala Awards/Best shot 2011
2008 "Ashley, Carr and Coffelt," Haydn Shaughnessy Gallery for Innovative Contemporary
Artists, West Cork, Ireland
ASMP the best of 2008 www.asmp.org/culture/bestof2008/Carr/index.php
NRC Gallery: Denver, Colorado
Received Dove Award: Heaven in the Real World:Artist: Steven Curtis Chapman:Sparrow Records,Nashville.
Work in various private collections. Recently work aquired to the Senator John Heinz History Center, Pittsburgh, Pa.
www.ejcphoto.com ej@ejcphoto.com
ph:720 232 1820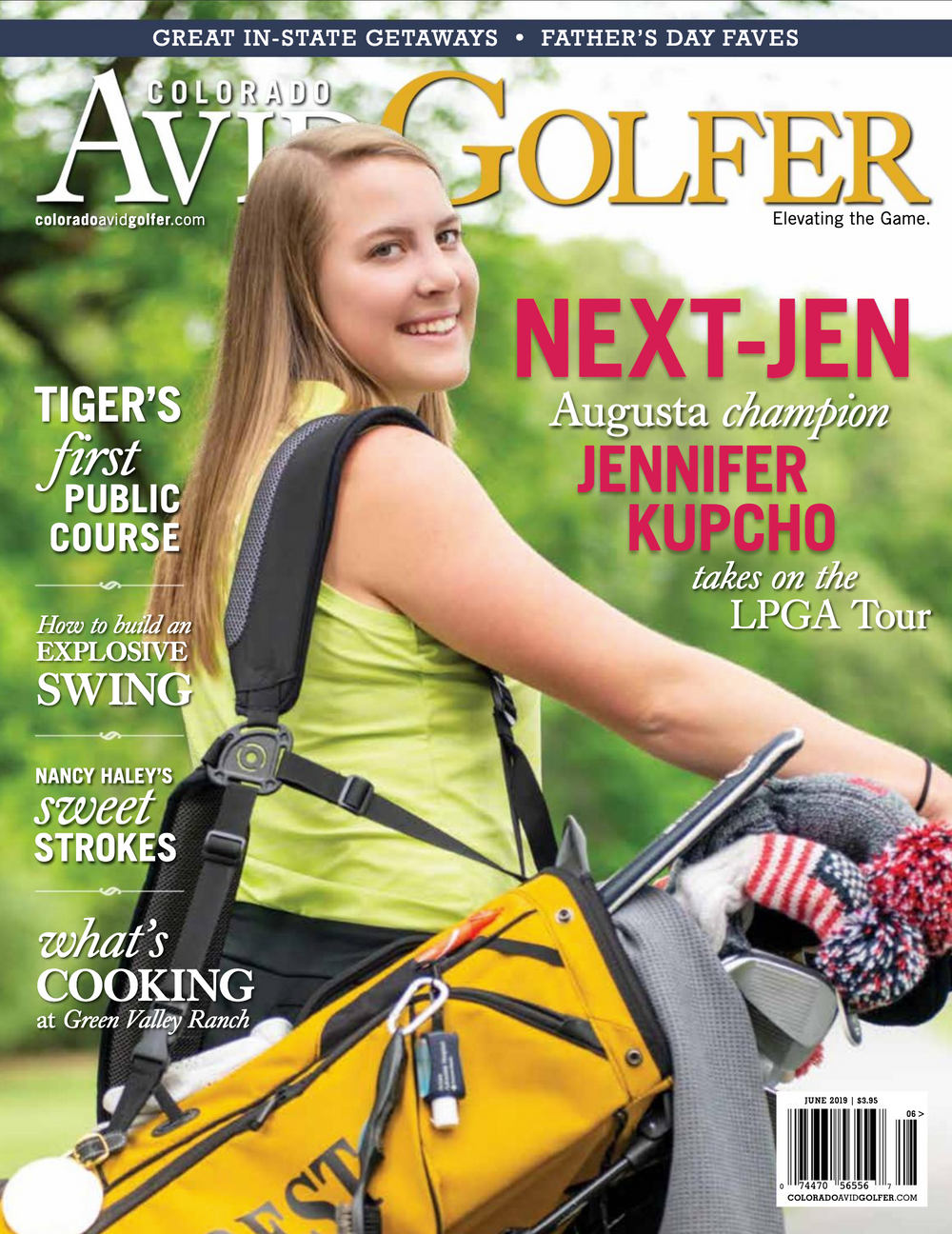 Clients
NBC , ABC, CBS, Neiman Marcus, Tamotsu, 5280 magazine, USGA, CGA, Colorado Avid Golfer, Avid Lifestyle, Warner Brothers, Nashville, NYC,
Galleries
Distinguished work is regularly featured in prestigious galleries such as: Louis Stern, G. Ray Hawkins, Stephen Cohen, and Fahey Klein.
Awards
NBC/Universal, GE, Pfizer, HBO, Kodak, ABC, IMB, Yahoo!, ESPN, Wired, Time, Entertainment Weekly, Esquire, Premier, MAXIM and more.
Lets Shoot
Contact me: ej@ejcphoto.com